Paint & Sip - The Root Cellar (PITTSBORO)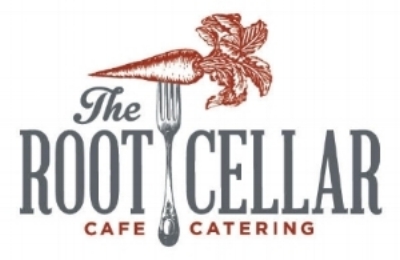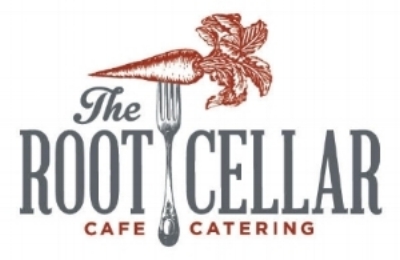 Paint & Sip - The Root Cellar (PITTSBORO)
Mondays from 6:00-8:00
Monday - 10/21/19 - Pumpkin Patch
$35 per person. All art supplies provided.
Once you have completed the registration form, unless the info has changed, there's no need to fill it out again. Just be sure to add that participants name each time before clicking "add to cart"... at which time you can continue shopping or proceed to checkout.
Please note that a convenience and security fee will be added at checkout when you pay online.
If you wish to forgo the security and convenience of paying online, you can pay by check.
Click here for specific instructions regarding check payments.